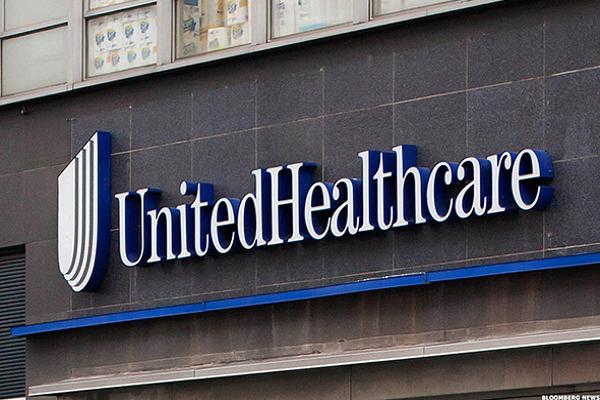 Health insurance never goes out of fashion. Whether the economy is booming or in a slump, people will buy policies that secure their or their loved ones' futures.
But that doesn't mean that investors should put their money on the first insurance stock they see. Apart from the sector and its potential, it is important to understand the workings of the company.
We've scoured the market for a stock that is in great health and also has a lot of firepower left and have narrowed down to UnitedHealth Group (UNH) . Here's why UnitedHealth Group is poised to thump the overall...
More