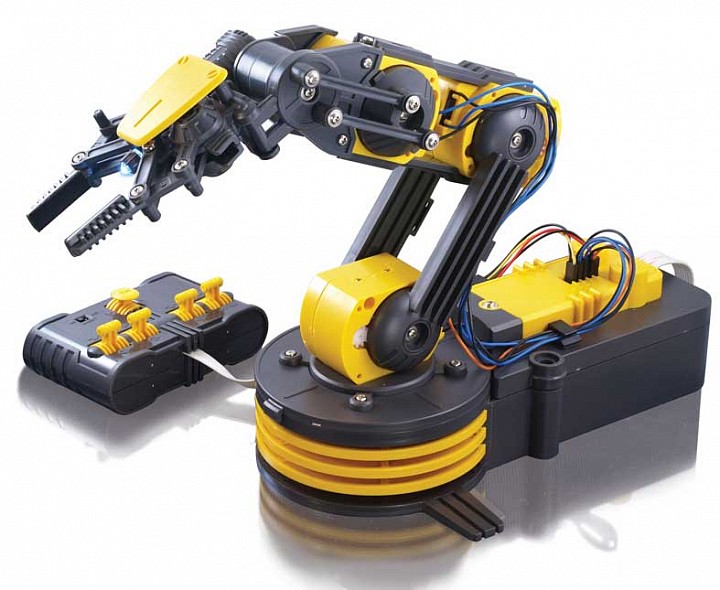 That's what happens when the military decides the Internet of Things can improve soldier performance.
The Army Research Lab is now all-in with sensors. In fact, if all goes according to plan, future body armor and munitions will be straight out of a science fiction novel. Equipment will adjust to the wearer's specific biology.
Investors should take note. Good stuff is coming.
The U.S. military has always been on the cutting edge of technological development. From Caltech to MIT, Uncle Sam has been a willing financial partner to some of the leading academic institutions in the country.
In 1982, the modern internet was born when an obscure academic packet-switching network called APRANET adopted the internet protocol TCP/IP. That project was funded by the Defense Advanced Research Projects Agency, or DARPA.
In fact, many of the cutting-edge technologies we take for granted today began in DARPAprograms. Siri, the popular iPhone assistant started as CALO, a cognitive assistant that learns and organizes. The interaction of Google Maps began with an MIT team and Aspen Movie Map.
In many ways, what the Army Research Lab is attempting to do with sensors pushes the envelope even further.
Elon Musk, founder of Tesla (TSLA) and SpaceX, often...
More