The Reserve Bank of Australia said an overvalued currency is hampering the economy's transition to domestic growth drivers from mining investment as it extended the longest pause in interest-rate adjustments since 2006.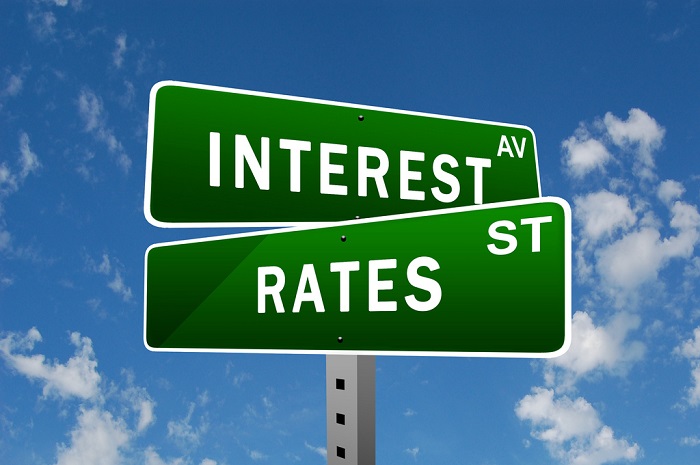 Australia's expansion will be "a little below trend" in the year ahead, Governor Glenn Stevens said today in a statement announcing the overnight cash rate target would be held at a record low 2.5 percent for a 13th month. The decision was predicted by all 31 economists surveyed by Bloomberg and markets had seen no chance of a move.
The local exchange rate "remains above most estimates of its fundamental value, particularly given the declines in key commodity prices," Stevens said today after a board meeting in Adelaide. "It is offering less assistance than would normally be expected in achieving balanced growth in the economy."
The central bank is trying to foster domestic growth, including residential construction, to encourage hiring of former mine workers and avoid a growth gap emerging. The process has been hampered by a lack of spending by companies and the strong Aussie, which is the best performing Group-of-10 currency this year even as iron ore and coal prices fall.
"The one meaningful change in the statement related to the Australian dollar," said Sally Auld, a Sydney-based interest-rate strategist at JPMorgan Chase & Co. The comments mark "a step up in the language the RBA has adopted on the Australian dollar, and thus probably reflects some increased sensitivity to the widening divergence between the Australian dollar and commodity prices," she said.
Unemployment Jump
Following the board's previous meeting, data has shown the jobless rate jumped to a 12-year high of 6.4 percent for July while company profits dropped 6.9 percent in the second quarter from the previous three months, the largest fall in five years.
"The bank's assessment remains that the labor market has a degree of spare capacity and that it will probably be some time yet before unemployment declines consistently," the governor said today.
The currency has gained against the U.S. dollar this year even as prices of iron ore, Australia's biggest export, have fallen 35 percent on easing demand from China.
"China's growth remains generally in line with policy makers' objectives, with weakening property markets a challenge in the near term," Stevens said of Australia's biggest trading partner.
Manufacturing Slowdown
China's manufacturing expanded at a slower pace last month, data released yesterday showed, joining weaker-than-anticipated credit, production and investment data in suggesting the world's second-largest economy is losing momentum.
The Australian dollar was little changed after today's rate decision, trading at 92.88 U.S. cents at 4:23 p.m. in Sydney. Traders are pricing in 4 basis points of rate cuts over the next 12 months, according to swaps data compiled by Credit Suisse Group AG.
In semi-annual testimony last month, Stevens said the economy needed businesses to release their "animal spirits" and opt for investment over dividends as lower interest rates couldn't trigger the necessary confidence and risk-taking. "I've allowed the horse to come to the water of cheaper funding. I can't make it drink," he said Aug. 20.
The Australian dollar's strength probably slowed the economy last quarter, with analysts predicting growth decelerated to 0.4 percent from the first three months of the year, when it was 1.1 percent.Gross domestic product data is due tomorrow.
Significant Decline
"Resources sector investment spending is starting to decline significantly," the governor said today. "Investment intentions in some other sectors continue to improve, though these areas of capital spending are expected to see only moderate growth in the near term."
While companies have been slow to respond to the central bank's 2.25 percentage points of rate reductions from late 2011 to August 2013, mortgage lending and property prices have risen.
Central bank data released four days ago showed home loans to investors in the 12 months ended July surged 8.9 percent, the fastest pace since May 2008. Home prices across Australia's state and territory capitals recorded the biggest winter gain since 2007, according to the RP Data-Rismark Home Value Index released yesterday. Prices advanced 4.2 percent in the three months through August, it showed.
"The Reserve Bank is in no rush to move rates," said Craig James, a senior economist at a unit ofCommonwealth Bank of Australia. "There hasn't been a more stable period of interest rates in eight years. And it is entirely possible that the Reserve Bank will break the record for a period of stable interest rates, a record set over 18 years ago."
bloomberg.com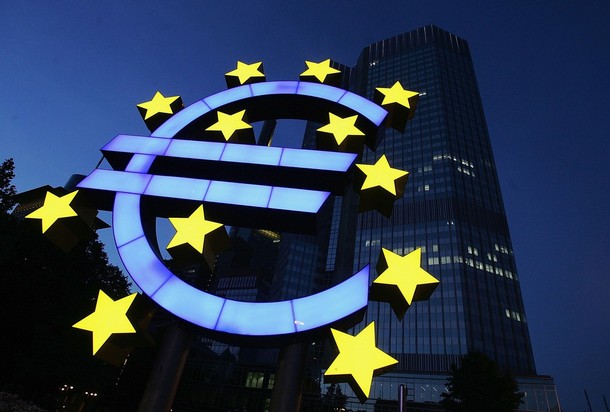 So will ECB move rate? - http://staceyquill.whotrades.com/blog/43032653037