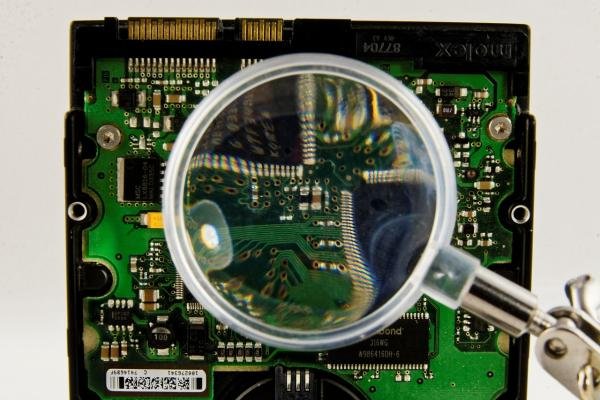 Demand weakness should subside in 2016.
In a new report, Barclays analyst Blayne Curtis discussed two new Barclays initiations in the semiconductor space: Micron Technology and SanDisk Corp. The firm believes that collapsing share prices have created a buying opportunity for traders willing to run the risk of further downside.
Tough Year
So far this year, weak pricing trends have brought an abrupt end to the uptrend in...
More