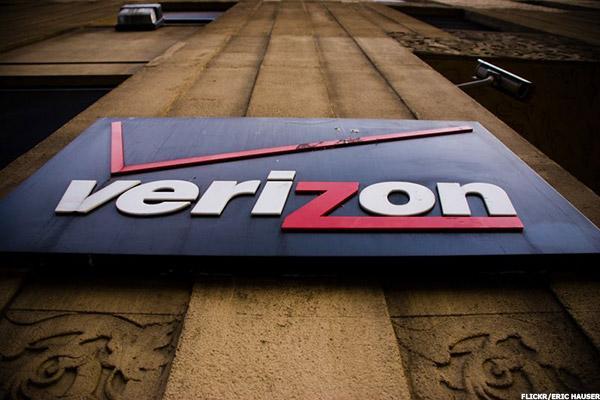 UPDATE: Prices have been updated as of market close.
As the market takes a hit Friday after comments from the Federal Reserve suggesting that more interest rate increases are on the horizon, telecom stocks are among the worst hit.
The S&P 500 Telecommunication Services Sector Index finished down about 3.42% Friday, with losses led by Frontier Communications (FTR) , AT&T (T)...
More