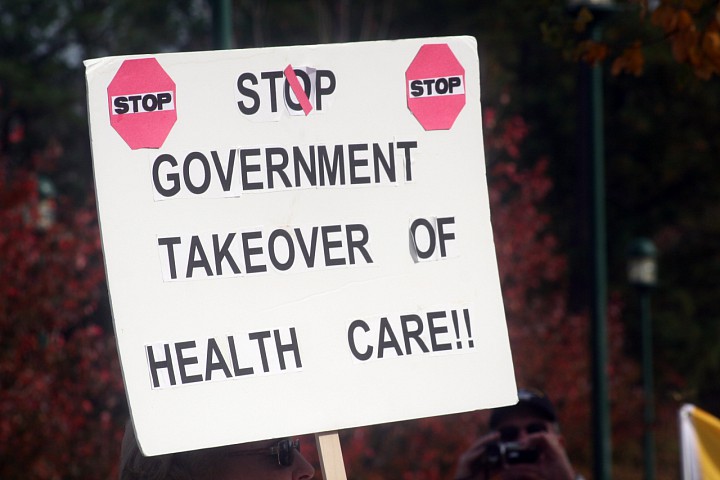 High-deductible health plans are combinations of HSA's (Health Savings Account) or HRA's (Health Reimbursement Arrangement) and traditional health coverage. Patients are able to save on medical expenses by receiving tax advantages and insurance coverage. High-deductible health plans make it very much easier for you to save on health costs. 
There is usually a higher yearly deductible and out-of-pocket expenses compared to other Federal Employees Health Benefit Program Plans. The yearly deductible must be paid before the plan benefits can work. This relates to services other than in-network preventive, which are usually completely covered. 
High-deductible health plans also save you when it comes to impromptu, out-of-pocket expenses. When your out-of-pocket expenses reach the limit, usually from copayments, coinsurance, deductibles, and in-network providers, for the rest of the year the plan pays for the allowable amount. 
This is the bare basic concerning high-deductible health plans. Does it sound like an option for you? Or do you feel like it's another pocket drainer because of the yearly deductible.