Himax orders will surge as VR and AR take hold: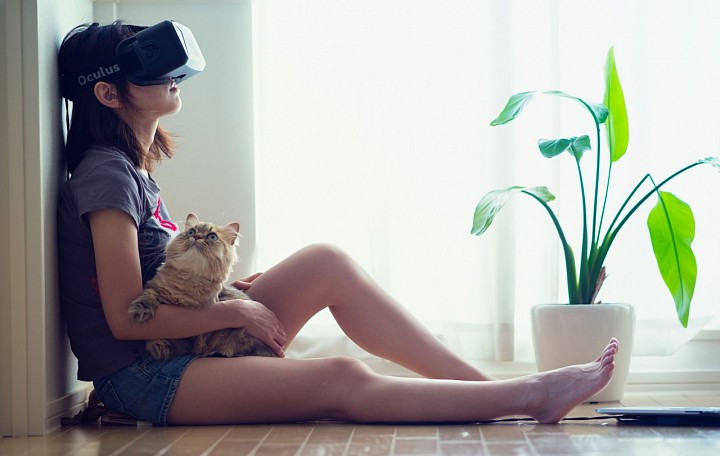 Exelixis (EXEL) rebounded from around $18 - $20 to $24.64 a share. EXEL was in the doghouse.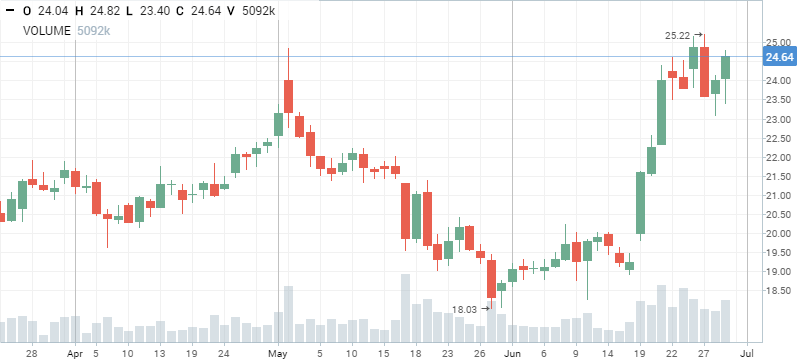 $HIMX
, HIMAX TECHNOLOGIES INC-ADR / D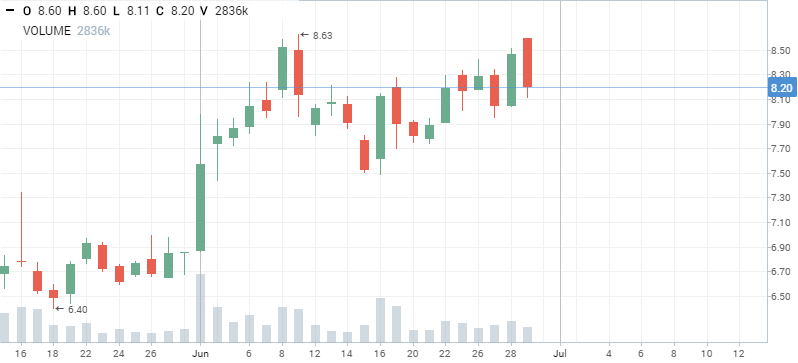 Micron (MU) did not quite close at $35 when it reported earnings. Trading action on MU was covered throughout the week for DIY Investing Subscribers.
Snap Inc. (SNAP) fell below $15. Short SNAP, Long TWTR, Long FB is a viable strategy.
Valeant (VRX) breezed past the PT $15. Thanks, CEO Joe Papa.

$VRX

, VALEANT PHARMACEUTICALS INTE / D

Citi (C) was pumping Nvidia (NVDA).
If you had $25,000 for Investing,You would Buy ___- the most popular post in June.
Goldman (GS) is downgrading AMD (AMD). Speculate it is doing so to get a better entry price.

$AMD

, ADVANCED MICRO DEVICES / D

Rite Aid (RAD) management fleeced shareholders and bondholders. Well-played. Walgreens (WBA) did a fine job getting this deal through (pending FTC approval).
Looking ahead:
July's top 3 biotech picks are here. VRX is on the list.
Value Stocks milestone: 700 members.
Post your trading move below. Sign-in now (via StockTwits, Facebook, Twitter). 'Like' this post to <<ping>> all followers.