Morgan Stanley's (MS) upgrade for Valeant Pharmaceuticals (VRX) singlehandedly boosted the stock price by around 13 percent on Wednesday August 17. At the $29 - $30 level, Valeant is at my fair value estimate. Given the seasonal weakness ahead and operational risks, should you chase VRX stock in the 30's and beyond?
Think twice about that.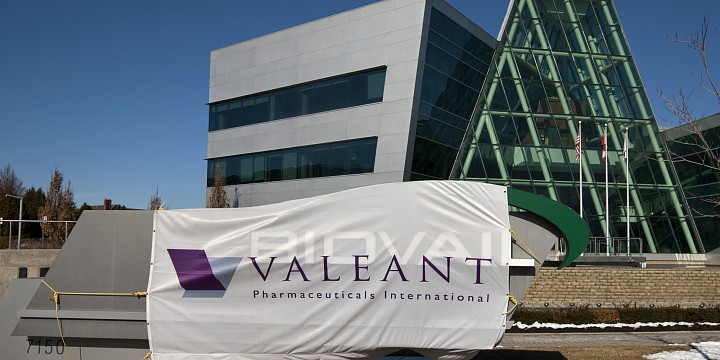 The biotech sector (IBB) is down sharply, after years of gains.
Look at Abbvie (ABBV). An August 8 call on it is playing out. This reiterates the bullish view made in May.
Perrigo (PRGO) was a consideration but I am now bearish on the company. Endo International (ENDP), and Teva Pharma (TEVA) are less volatile and also worth considering.
Valeant is still on the path to recovery but remember the return depends on the price paid. Chasing the stock as it soars for just a few days, then falls, is not investing.