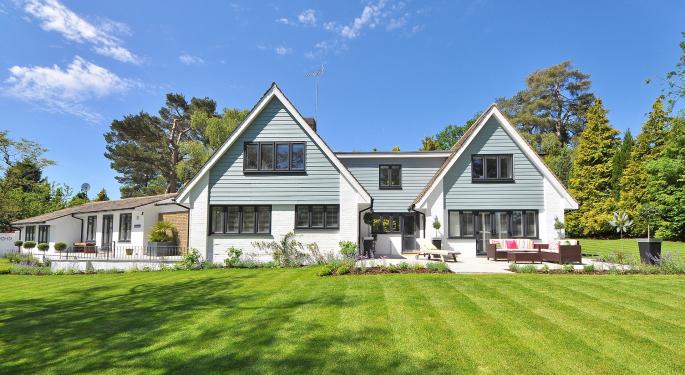 Politicians across both sides of the aisle are constantly blaming the other side for the shrinking middle class. However, according to a recent survey, the upper middle class is not only doing just fine — it is surging.
Bloomberg picked up on a study conducted by Urban Institute, which found that the upper middle class surged from 12.9 percent of the U.S. population in 1979 to 29.4 percent in 2014.
The upper middle class and the tier above it earned 63 percent of the country's total income, up from just 30 percent in 1979. During the same period, the middle class' share of income fell from 46 percent to 26 percent.
Related Link: The U.S. Economy Is Stronger Than Investors Anticipated, Which Could Be Very Bad
The study attributed the rise of the upper middle class to increased education, as 58 percent of the upper middle class had a four-year college degree in 2014, up from just 26 percent in 1979.
In fact, among the 29.4 percent of people who are part of the upper middle class, it is common to push their children to go out and get an education and earn a four-year degree.
"The issue really is that there's become a divide between people who get the four-year degree and people who don't," Bloomberg quoted the study's author Stephen Rose as saying.
Did you like this article? Could it have been improved? Please email feedback@benzinga.com to let us know!
© 2016 Benzinga.com. Benzinga does not provide investment advice. All rights reserved.
Source