Comment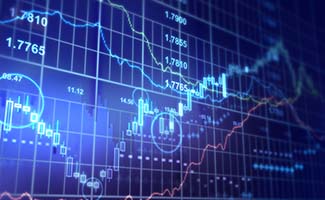 General Motors Co. posted its best financial quarter in the seven years since emerging from bankruptcy even as Brexit concerns have the Detroit auto giant raising a caution flag for the second half of 2016.
Results for the quarter benefited from a continued shift in the U.S. to high-margin trucks and sport-utility vehicles from passenger cars, steady sales increases in China and improved conditions in Western Europe.
GM also eked out a $137 million gain in Europe, its first in the region since 2011. But Chief Financial Officer Chuck Stevens signaled concern about a potential hit to earnings later this year because of the U.K.'s decision to exit the European Union. Citing a weakening British pound and softening of U.K demand, the company estimates $400 million in potential second-half impact because of Brexit, possibly knocking GM off its goal of reporting black ink in Europe on an annual basis for the first time since 1998.
"The Brexit vote has created a potentially significant headwind," Mr. Stevens said when discussing earnings on Thursday. But he reiterated the auto maker still aims to meet its profit projection. "This is a speed bump along the way that we're going to deal with." Cost cuts and pricing changes could soften Brexit's blow, he said.
Missing the European profit target would be a rare misstep for Chief Executive Mary Barra, who took the helm in 2014 on the eve of the disclosure of a major vehicle-safety crisis. With that ignition-switch episode...
More