NEW YORK, July 14, 2015 /PRNewswire/ -- Nielsen, a leading global provider of information and insights into what consumers watch and buy, today announced an extension of its existing global alliance with ResponseTek, a global leader in customer experience management (CEM) software. Together, Nielsen and ResponseTek are bringing to the U.S. a powerhouse customer experience solution through a new global solution for clients: the Nielsen Listening Platform.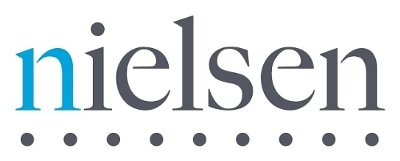 The Nielsen Listening Platform merges customer experience management software tools with key business insights to help drive operational advancement for brands and businesses. Organizations will now have the ability to manage performance at an individual consumer and store-level through transactional surveys and real-time reporting to convert new insights into concrete operational improvements. For the first time, businesses are able to link attitudes about the customer experience with actual purchase behavior, transforming static customer experience reporting into dynamic, business improvement tools.
"In this global, digital era, customer experience is a critical differentiator for companies operating in the service sector," says Mike de Vere, managing director, consumer insights, Nielsen. "The...
More