Summary
Iconic Design Software firm facing challenges on multiple fronts.
Move into 3-D printing is complementary and offers promise over the long run.
Near-term uncertainty due to activist shareholders and lack of clarity on revenue growth.
Small investors should stay away from buying at current prices and given the risk that the activists would unload millions in stock.
Uncertain profitability and growth rate limit any potential upside in the short run.
"We tend to overestimate the effect of a technology in the short run and underestimate the effect in the long run."
- Roy Amara
3D Printing is Real
I am skeptical of industry forecasts that project billions in revenue years into the future when an industry is in its formative years. But, I have been studying both 3D Printing and Internet-of-Things technologies and I am impressed by the real value these technologies offer. When large companies start investing money and see that these technologies produce measurable value, that's real value.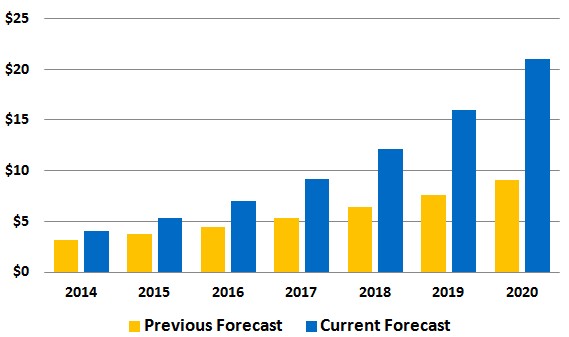 Exhibit 1: Worldwide 3D Printing Forecast (In Billions) Source: Wohlers Associates, August 2014
Exhibit 2: Reasons for Pursuing 3D Printing, Gartner, 2014
This report by Gartner is a bit dated. We are already seeing signs that 3D printing is being used for more mainstream product manufacturing in mission-critical, "zero failure" scenarios. For example, GE is producing jet engine fuel nozzles at the Auburn, Alabama, plant using additive manufacturing techniques.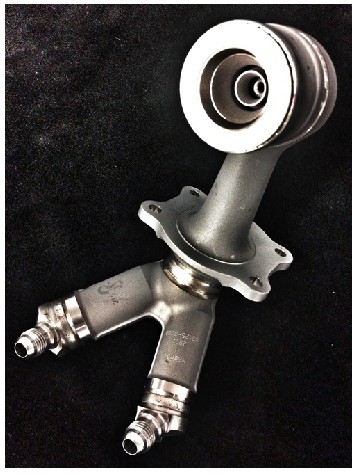 Exhibit 3: GE LEAP Jet Engine Fuel Nozzle Manufactured using Additive Manufacturing Techniques. Source: GEReports.com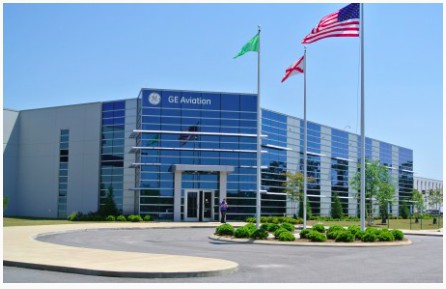 Exhibit 4: GE Aviation Additive Manufacturing Facility in Alabama. (Source: MadeinAlabama.com)
For this nozzle, GE sees the following benefits from 3D printing:
25% Lighter
5x more Durable
But, 3D printing has many challenges too. Some of these challenges are:
Slow manufacturing process. It takes many hours to manufacture a part.
According to GE (NYSE:GE), some large parts take 10 to 100 hours to produce.
Large amounts of data produced during the process need to be analyzed to ensure quality.
Certain parts are easier to produce, but others are more complicated or cannot be manufactured using 3-D printing without changes to the design or build process.
Currently, 3D Printing (interchangeably referred to as additive manufacturing) offers most value in creating quick prototypes. 3D printed prototypes provide a great way to get feedback from all the stakeholders and quickly iterate through design changes by having a tangible product in hand.
Autodesk (NASDAQ:ADSK) sees 3D printing as complementary to its design software. But, its ambitions extend beyond 3D printing and into optimizing and adding value to every aspect of the manufacturing process.
Conceptual View 3D Printing Process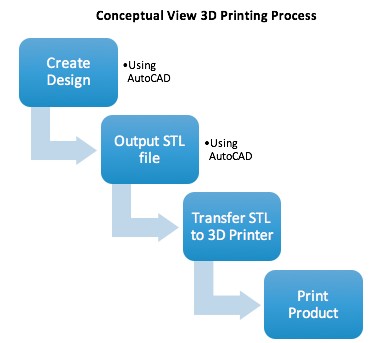 Exhibit 5: High-level, Conceptual View of 3D Printing Process
Here's...
More