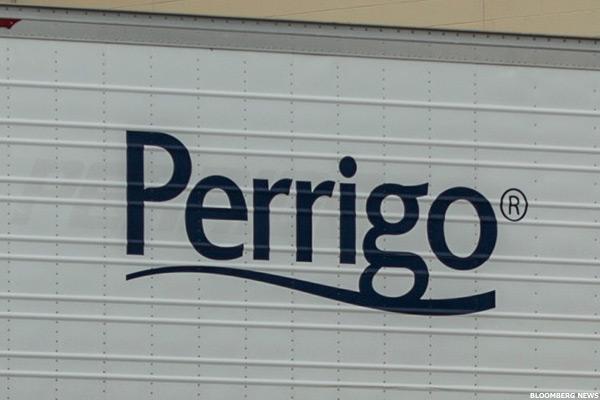 U.S. stocks hit new all-time highs again this week, as the big S&P 500 index plowed its way to levels never before seen. It seems like a great time to be a stock market investor -- or is it?
In fact, it is a great time to be an investor in some stocks. But at the same time that the broad market is setting new high water marks, about 30% of S&P components are actually down in 2016. Put simply, there's a wide performance gap in the stock market right now, and owning the wrong stocks could be hazardous to your portfolio's health.
To figure out which stocks to steer clear of...
More