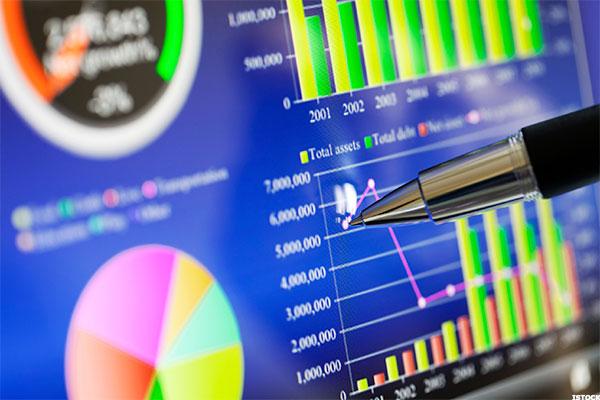 Here are 10 things you should know for Wednesday, May 4:
1. -- U.S. stock futures pointed lower on Wednesday, European shares traded mixed and Asian stocks finished with losses on global growth concerns.
A weak manufacturing report from China and a cut in Europe's growth outlook pulled equities lower. The European Union forecast the eurozone economy would grow by 1.6% this year, down 0.1 point from expectations three months ago.
Oil prices in the U.S. early Wednesday fell slightly to $43.57 a barrel.
2. -- The economic calendar in the U.S. Wednesday includes the ADP National Employment Report for April at 8:15 a.m. EDT, preliminary First-Quarter Productivity and Costs at 8:30 a.m., the Trade Balance for March at 8:30 a.m., Factory Orders for March at 10 a.m., and the ISM Services Index for April at 10 a.m.
3. -- U.S. stocks on Tuesday declined amid weak factory activity from China, downgraded growth expectations from Europe, and after Australia's central bank jumped on the easing wagon.
The S&P 500 fell 0.87%, the Dow Jones Industrial Average declined 0.78%, or 134 points, and the Nasdaq slid 1.1%. The Nasdaq was down for the eighth time in nine sessions, while the S&P 500 and Dow were down for the third time in four.
4. -- Donald Trump all but clinched the Republican presidential nomination Tuesday with a resounding victory in Indiana that knocked rival Ted Cruz out of the race and cleared Trump's path to a likely November face-off with Democratic front-runner Hillary Clinton.
Trump still needs about 200 delegates to formally secure the nomination, but Cruz's decision to end his campaign...
More