While we have all seen how equity markets had decoupled from the 'reality' occurring in commodities, FX, and credit markets (as well as macro fundamentals), trading desks are anxiously eying the following 'decoupling' as this week's "pair trade."
VIX Inverse ETF signals all is not well in the S&P 500 rampapalooza...
Under the surface, things are notably 'broken' as VIX term structure remains inverted for over a week - in the face of the equity market's ramp v-bounce.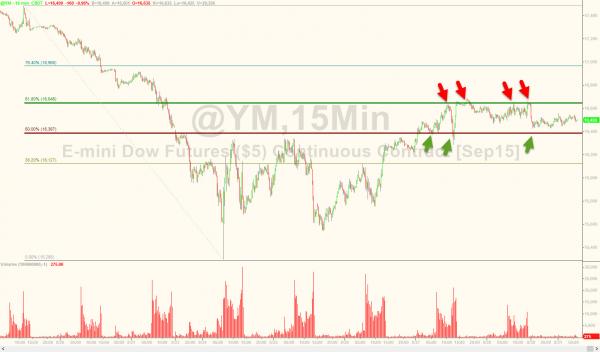 So Buy XIV, Sell S&P?
Charts: Bloomberg