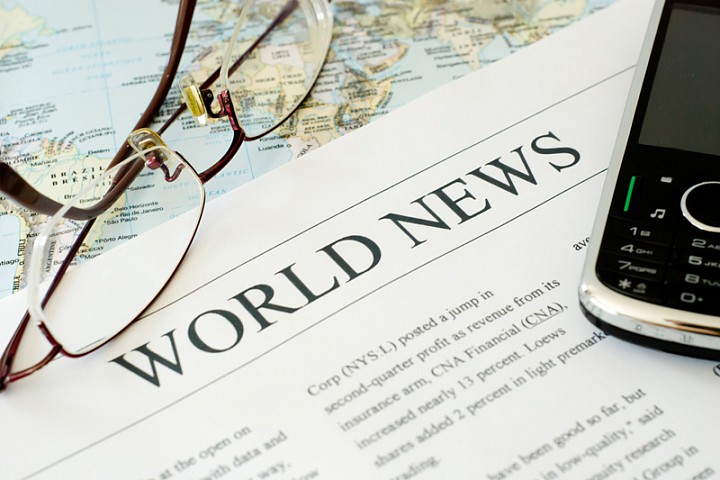 MOMBASA (Reuters) - Kenya plans to launch a military offensive against Islamist militants who have set up bases in a remote forest at the northern tip of its Indian Ocean coastline bordering Somalia, a police official said on Monday.
The east African country says Somalia's al Shabaab group has carried out attacks along its northern coast before retreating to hideouts in Boni forest, a 160 kilometer-reserve that is also a sanctuary for elephants.
"We want to ensure the forest is safe and that no criminals are using it as a hideout to plan evil against our...
More