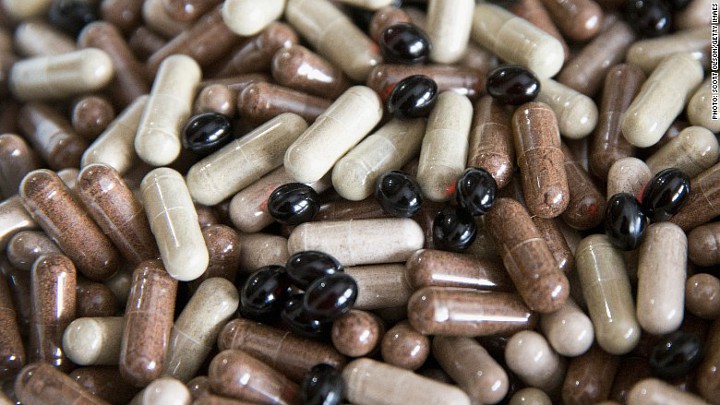 Everything is going wrong at GNC lately.
On Thursday, GNC absolutely infuriated Wall Street analysts with what turned into the conference call from hell. Technical glitches first delayed the call. Then an erroneous announcement made several analysts miss a big chunk of it. Finally, management couldn't hear critical questions from the few analysts present.
It was a highly-anticipated call because it came after GNC (GNC) had dramatically missed the mark on third-quarter profits thanks to a botched discount strategy.
On top of that, Oregon's attorney general just last week accused the nutrition...
More