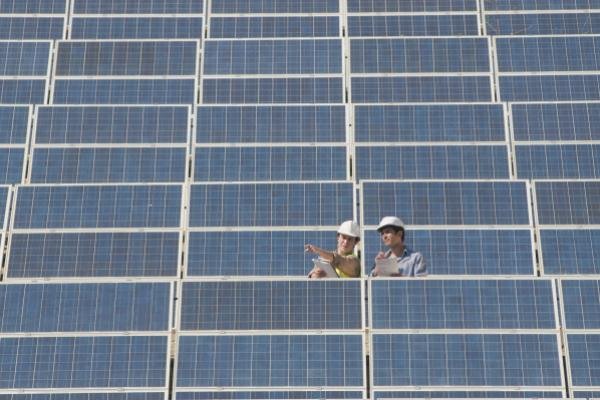 Shares of Sunedison Inc (NYSE: SUNE) have declined 33.8 percent following the release of its 3Q15 results after-market on Monday, reaching a low of $4.775 on November 11.
Axiom's Gordon L. Johnson has downgraded the rating on the company to Sell, with a price target of $2.
Johnson believes that there could be 58 percent downside to the stock, and mentioned that investors no longer appear to have faith in management's guidance.
Analyst Gordon Johnson stated that SunEdison reported its 3Q15 results with the revenues and GAAP EPS below the estimates but ahead of the consensus. However, this does not appear to be the reason for the steep decline in the shares...
More