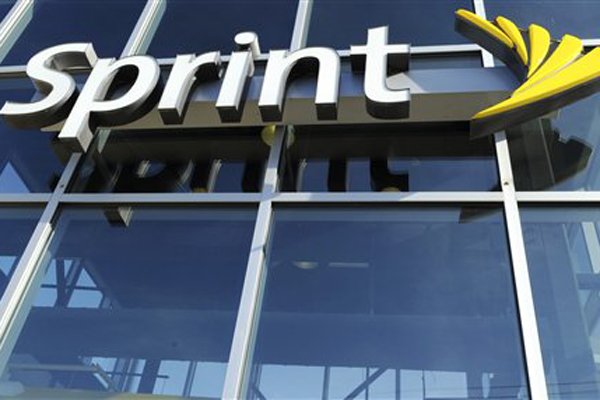 (Image source: AP Photo/Lisa Poole)
Yesterday, Sprint Corporation (NYSE:S) issued $6.5 billion of high yield bonds to investors with the help of JPMorgan Chase & Co (NYSE:JPM), which was the biggest issuance of high yield bonds in history.  The $6.5 billion worth of high yield bonds is includes of two components.  The first component bonds are worth $4.25 billion with a coupon rate of 7.875% and due in 2013. On the other hand, the second component bonds are worth $2.25 billion with a coupon rate of 7.25 % and due in 2021.
Sprint will use the proceeds from the bonds to redeem about $3 billion of bonds held by Clearwire Corp.  The issuance of these junk bonds by Sprint flies in the face of news reports that investors are running away from the bond market.  Why invest in the 10-year treasury at 2.96% when you can get 7.25% in 2021 or 7.875% in the current year?