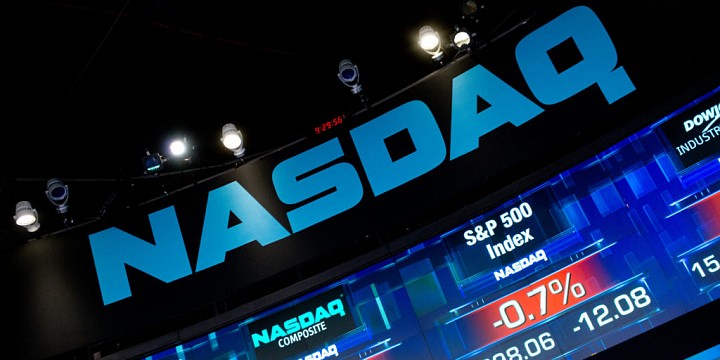 TipRanks is also bringing new social trading capabilities to the Nasdaq website where they can now compare portfolios, as covered by global information portal Finance Magnates.
TipRanks
, the financial investment performance rating tools developer, has announced that it is bringing new research and analysis capabilities to the Nasdaq website via a partnership with the exchange.
The Nasdaq web platform will now offer access to TipRanks' Smart Portfolio tools, which allow users to view the activities of their favorite stocks, analysts, bloggers, and corporate insiders in one location.
Accessible directly via the Nasdaq website, visitors can now also access TipRanks' database of financial facts and figures to compare their portfolios' performance to other investors. Additionally, TipRanks leverages crowd-based insights via its SmartPortfolio and allows investors to see how similar investors allocate their assets, reduce risk and what ETF's or funds have lower management fees.
The post Nasdaq Integrates TipRanks – As seen on Finance Magnates appeared first on TipRanks Blog.