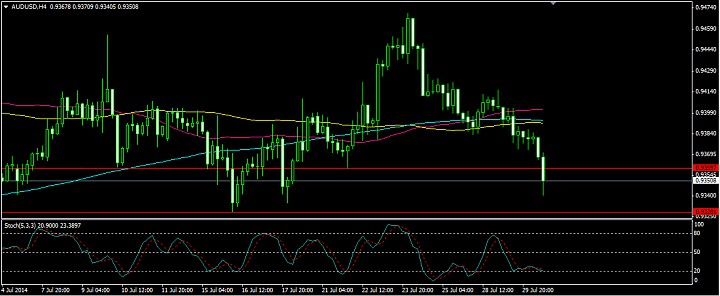 AUDUSD : 4 Hour Chart
AUDUSD today broke down from the key support at .9359. In term of economic releases today is an important day as investors are waiting for FOMC statement releasing later in the day as well as for the upcoming data. Greenback is supported since Fed Chairwoman Janet Yellen said that the rates could rise sooner than previously scheduled if the labor market continues to show growth.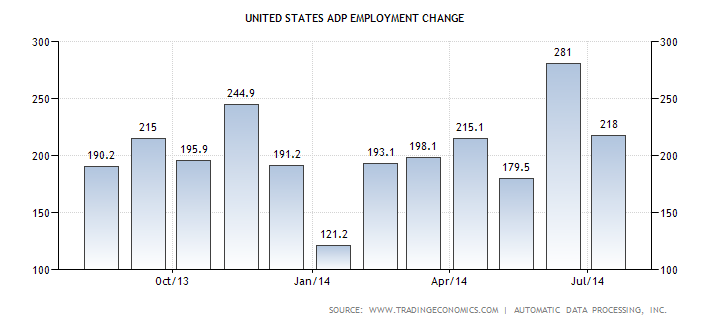 The pair showed some pushback from this key support after the ADP Non-Farm Employment change report released. According to the report, the private sector added 218K jobs below the economist's expectation for a gain of 234K jobs.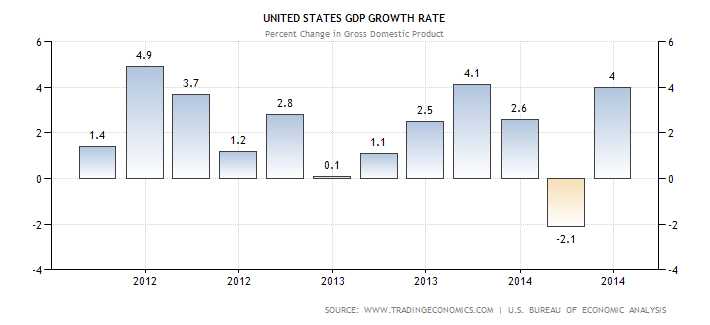 However the pair was not able to hold gains and it extended its losses soon after the release of Advance GDP report released.  The official report showed that the real gross domestic product increased at an annual rate of 4% in the second quarter of 2014 beating the economist's estimate for an increase of 3.1%. In first quarter the real GDP decreased by 2.1%. However the Bureau also added that the advance estimate released today is based on incomplete source data or is subject to further revision. So we will see the more complete data on August 28,2014.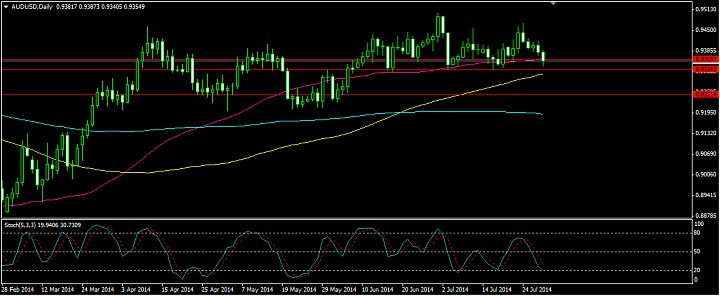 AUDUSD : Daily Chart
The pair might pause the losses near the next support at .9328 as we can see on the daily chart. However if the pair falls below this support, the next support would be at .9251