At first glance, what happens hundreds of feet below the streets of Manhattan has very little to do with finance, until one considers the depressed costs of housing along the warzone that has been the 2nd Avenue Subway line for the past five years, or the millions wasted each day due to traffic gridlock along construction zones, or the billions in overtime pay which unionized labor makes sure it gets paid by doing nothing most of the day and then working for a few hours at night.
The last is acutely relevant right now, because as we explained earlier, suddenly the fate of the December rate hike is in the hands of America's 6.4 million construction workers, tens of thousands of whom dig the countless tunnels deep under Manhattan.
Courtesy of Reuters, here is a glimpse of what is taking place right now deep under New York, and a snapshot of the people whose paycheck will determine whether Janet Yellen hikes rates by 25 bps next month.
The following photos show so-called "sandhogs" working in various tunnels in the East Side Access project, more than 15 stories beneath Midtown Manhattan where workers are building a new terminal for the Long Island Railroad, the United States' busiest commuter rail system, as seen during a media tour of the site in New York, November 4, 2015.
Two enormous caverns, each several city blocks long, will house eight tracks and platforms, serving an estimated 162,000 customers a day, officials from the Metropolitan Transportation Authority said during a tour of the planned station on Wednesday. REUTERS/Mike Segar.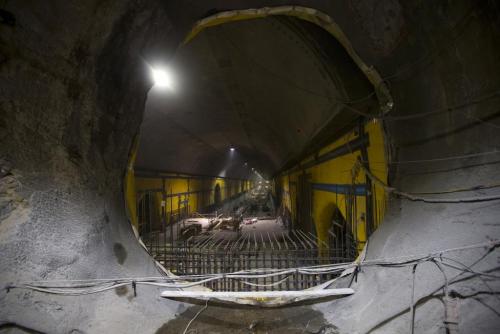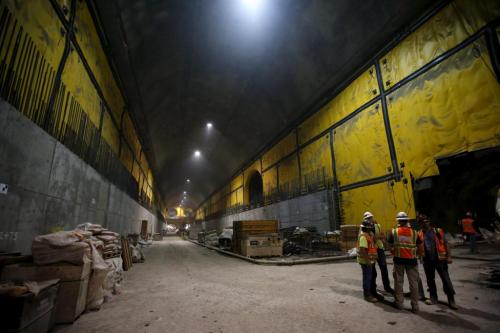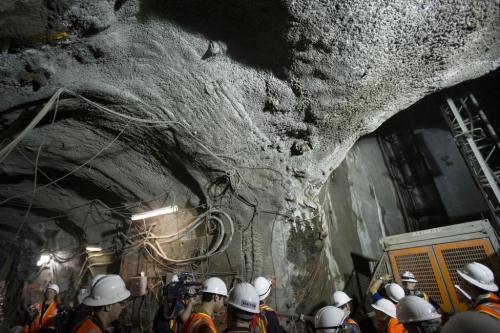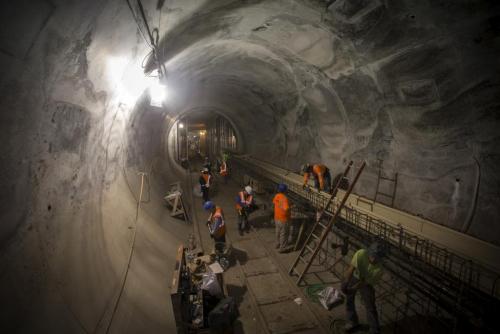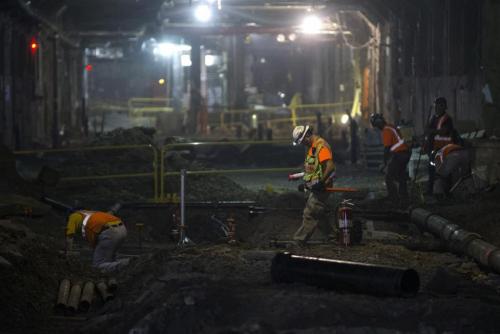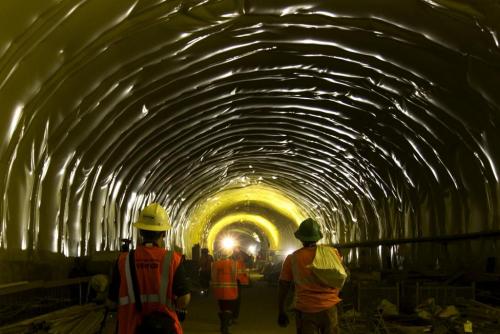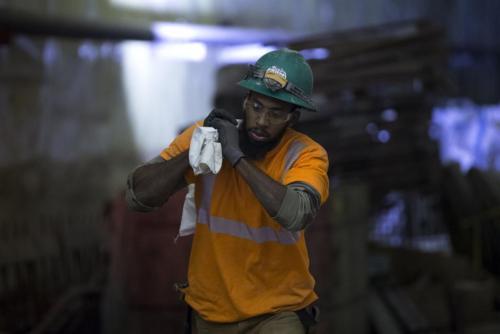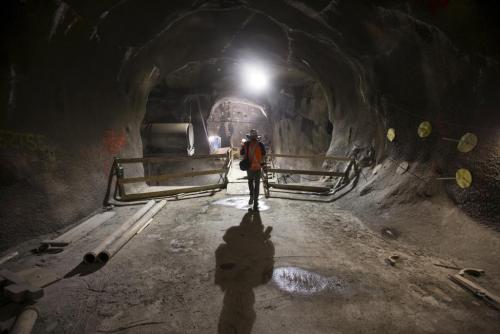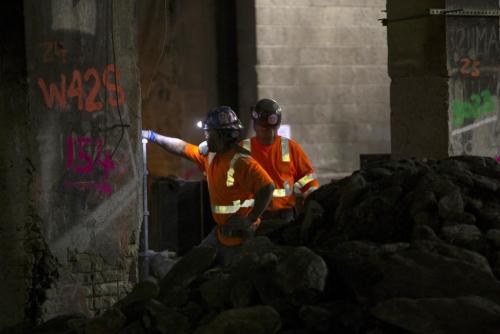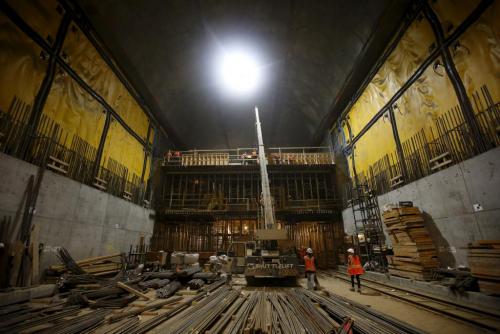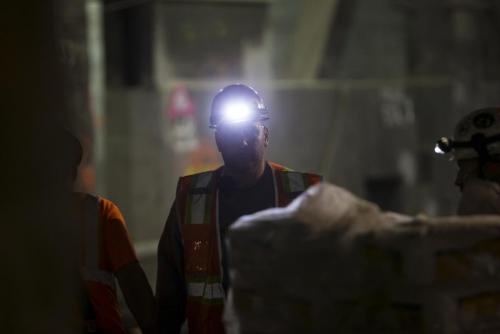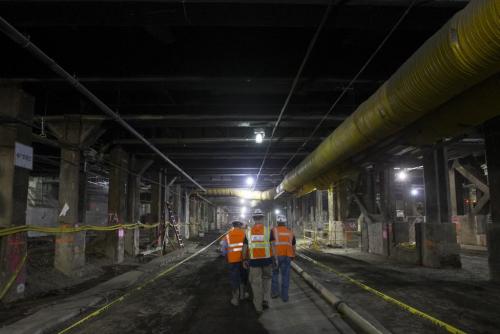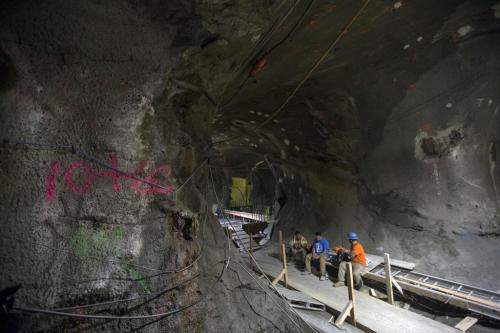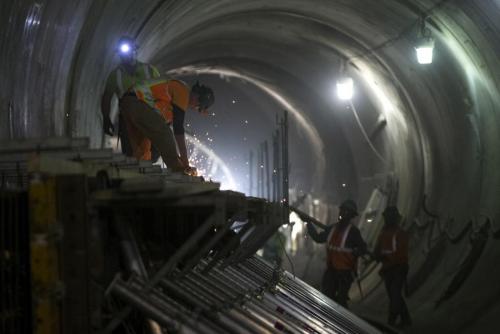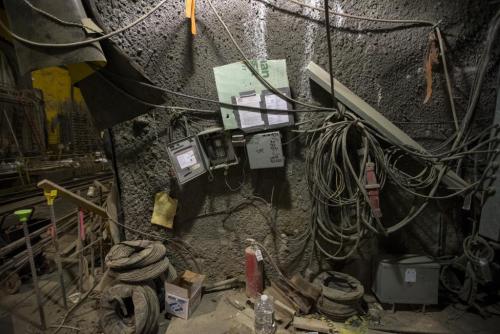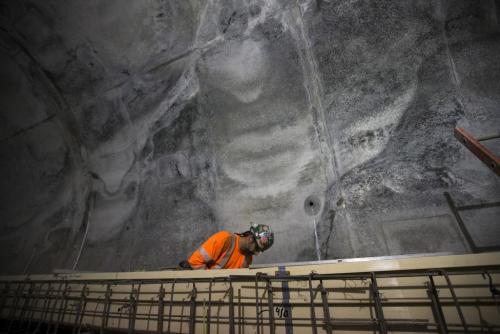 Source: Reuters, Mike Segar