Target Corp. has fewer shoppers visited the stores so Target's earning fell 16%. Target's sales rose only 0.2% to $16.7 billion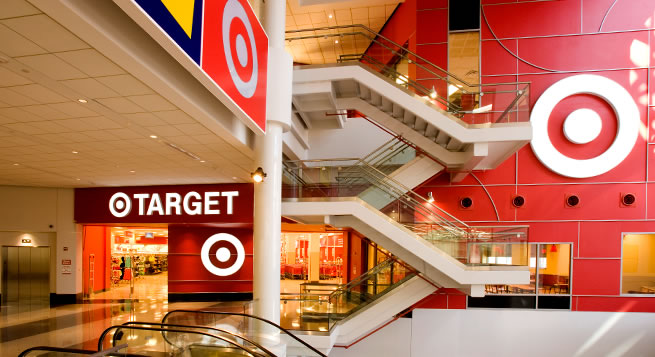 The massive data breach during holiday time really hurts Target. Target's U.S. margin narrowed down because of markdowns.
Target's sale in Canada came in below the expectation so the total losses are around $1.6 billion after Target expanded stores there last year. Analyst said the Canadian store's price is not that competitive compare with Walmart and Costco in Canada.
Target is still trying to gain shopper's trust back so it has to lower the price and offer more promotion to drive traffic to stores.