Pfizer (PFE) is undisciplined.
The drug giant is paying around three times what Medivation (MDVN) was worth just six months ago. Like Microsoft (MSFT) over-bidding for LinkedIn (LNKD), thanks to Salesforce (CRM) making competing bids, Pfizer is paying top dollar for the cancer drug maker.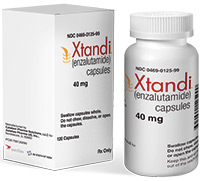 Pfizer ought to have learnt from Gilead (GILD), whose $11 billion buy of Pharmasset in 2011 will go down the MBA history books as the buy of a century. Having a treatment for Hepatitis, Gilead acquired a moat. For Pfizer, it is betting Xtandi sales of $595 million in the second quarter is just the baseline. The treatment for prostate cancer costs over $100,000 per year.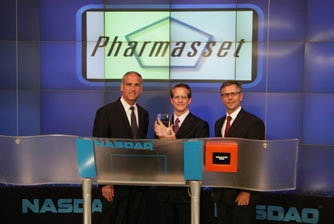 For a mere 11x sales, Pfizer thinks its acquisition is a smart one. If the company is wrong, shareholders will pay the price.
Seasonal strength for biotech will keep Pfizer's stock elevated, but as the sector floats higher, set lofty exit prices.