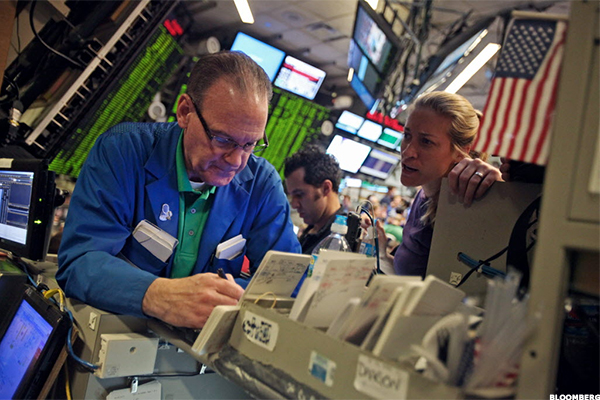 NEW YORK (TheStreet) -- Shares of DaVita Healthcare (DVA) were falling mid-Friday morning after the Centers for Medicare and Medicaid Services (CMS) issued a request for public comment on concerns that healthcare providers are allegedly illegally steering patients.
DaVita, based in Denver, is a provider of kidney care services.
According to a CMS statement, some healthcare providers like DaVita may be steering people receiving Medicare and Medicaid benefits into certain Marketplace plans to obtain higher reimbursement rates.
The group also sent letters to all...
More