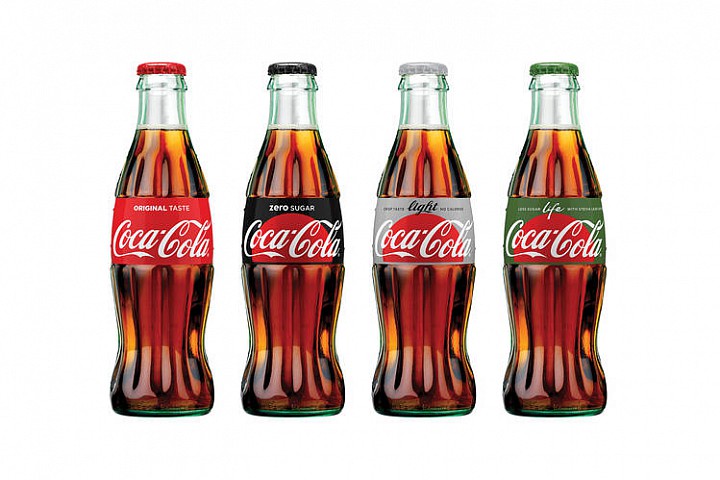 Coke drinkers of all stripes will soon be seeing a lot more red, but not necessarily in the U.S.
Coca-Cola Co. says it will roll out new packaging for cans and bottles of Diet Coke, Coca-Cola Light, Coca-Cola Zero and Coca-Cola Life that will be largely red in color and closely resemble the iconic packaging of regular Coca-Cola.
The cola giant is launching its "one brand'' graphics next month in Mexico and plans to introduce variations of that packaging for its zero- and low-calorie Coke brands across much of the world by the end of the year as it tries to boost sluggish sales and tackle health concerns.
But Coke won't introduce any changes in the U.S. this year and says it hasn't decided yet what it will do in its home market. The company plans to be especially careful with Diet Coke, which has minimal sales overseas but...
More