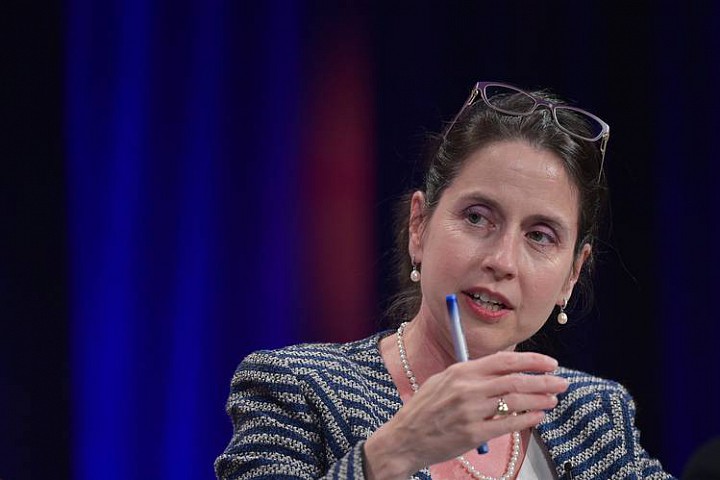 Federal regulators want to restrict J.P. Morgan JPM 2.59 % Chase & Co.'s ability to raise funds for clients, in an effort to impose a broader range of consequences on financial firms accused of breaking the rules, according to people familiar with the matter.
J.P. Morgan has already agreed to pay more than $200 million to resolve allegations by the Securities and Exchange Commission and other regulators that it didn't make proper disclosures when touting its own investment products to clients over those offered by its competitors, the people said. But the settlement has been held up for several weeks by the SEC's demands that J.P. Morgan also accept limits on its ability to sell stock or bonds via private placements for several years, the people said.
The demand could limit the ability of J.P. Morgan's private bank to raise money for clients like hedge funds through a key channel, selling stocks or bonds privately to sophisticated investors, including wealthy individuals. The move comes as the agency has been criticized by some Democrats and liberal activists for not using all its powers to police Wall Street.
J.P. Morgan, the largest U.S. bank by assets, raised $5.8 billion for clients via U.S. private placements in 2014, according to the Private Placement Monitor, a capital markets research firm.
Securities laws allow banks to conduct those offerings, but firms that violate those rules will lose certain privileges unless regulators grant a waiver.
A loss of the protection would force banks to assess each investor individually to determine whether the investor is qualified for an offering and could also hamper efforts to raise funds in the market for private placements.
In other instances, regulators have been taking aim at a separate privilege that allows banks to raise funds by selling stocks and bonds to the public without the hassle of making detailed new filings each time they come to market. That, too, can be suspended if a bank violates securities rules.
To this...
More