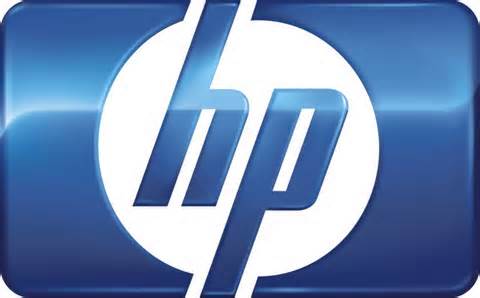 HP (HPQ) announced its recent first fiscal-quarter earnings, which continued a disturbing trend for the technology giant. Revenue fell 5% in the quarter, which follows a 1% decline in fiscal 2014. Earnings per share fell 1% in the first quarter, and were flat last fiscal year.
The biggest problem for HP continues to be its exposure to old areas of technology, such as printers. For example, printers make up approximately 20% of HP's total revenue. HP's reliance on hardware poses a problem, since these are extremely low-growth businesses. Revenue in printers fell 5% last quarter, year over year.
Other technology companies like Intel (INTC) and Microsoft (MSFT), which, like HP, were formerly reliant on hardware and other areas of "old tech", have evolved. Intel is now active in the Internet of Things, and Microsoft has made huge advances in the cloud. And yet, HP continues to stand still.