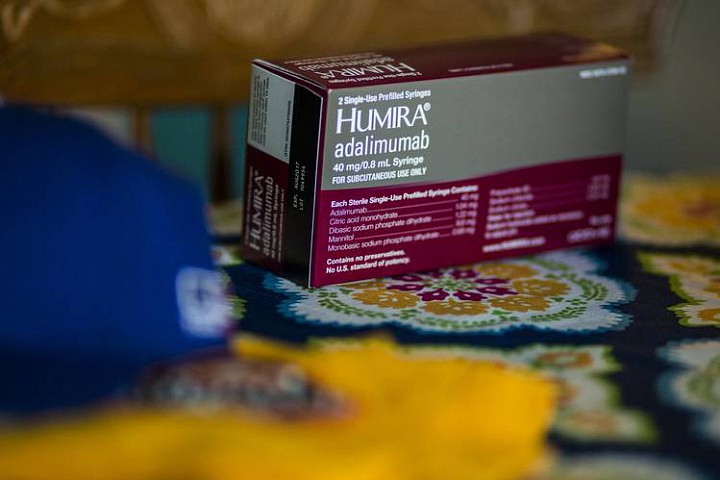 Cheaper versions of complex biologic drugs, known as biosimilars, are finally coming to the U.S. But in dealing with the financial implications, time is on big drugmakers' side.
The Food and Drug Administration is holding a pair of advisory committee meetings for new biosimilars on Tuesday and Wednesday, ahead of possible regulatory approval for the drugs. Should the FDA grant the green light, the biosimilars would compete with a pair of blockbuster drugs, AbbVie's Humira and Amgen's Enbrel.
Long available in other markets, biosimilars are new to the U.S.; the FDA approved the first biosimilar in March. More...
More