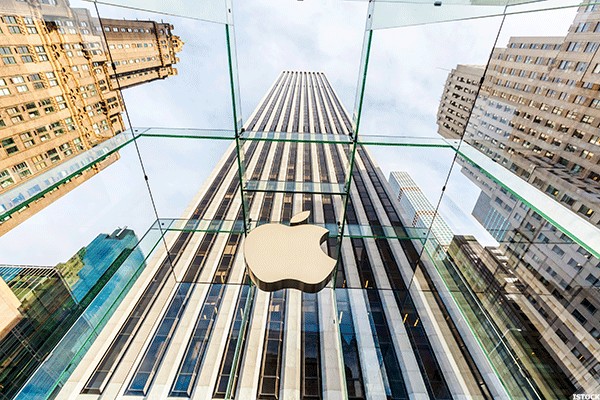 In 2010, Nike (NKE) began negotiating with the National Football League for the jersey rights beginning in 2012, a contract that at the time was with Reebok.
On CNBC's "Stop Trading" segment, TheStreet's Jim Cramer wasn't looking for another jersey deal when he brought up Nike's actions, but the sports apparel maker's timing on negotiating the contract caught his attention.
It started two years before the current contract expired, so...
More