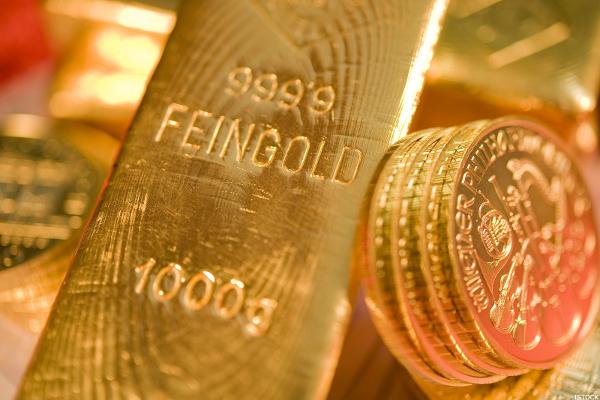 NEW YORK (TheStreet) -- Shares of Barrick Gold (ABX) were up in late-morning trading on Monday as the Canadian gold miner is partnering with technology giant Cisco Systems (CSCO) to include digital technology in its mining business.
Barrick's first digital operation will be added to its Cortez gold mine in Nevada. The company said the partnership should improve its mining productivity and efficiency.
Other miners, such as Dundee Precious Metals (DPMLF),have begun using wireless technology and software platforms to monitor underground operations in real time...
More