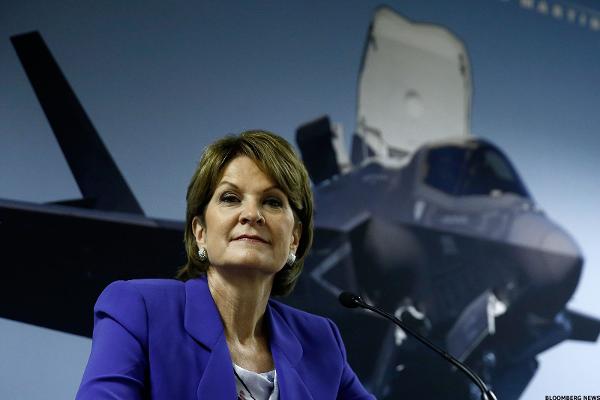 Lockheed Martin (LMT) CEO Marillyn Hewson is meeting with President-elect Donald Trump on Friday afternoon, after having endured some unflattering tweets from him over the past month about the cost of the company's F-35 fighters.
Hewson first met with Trump in late December about the $400 billion F-35 program that would create 2,400 jets. The president-elect called the price tag "very, very expensive" and said that he was committed to driving the cost down. The first meeting seemed to go well, according to Hewson.
"I had a very good conversation with President-elect Trump this...
More