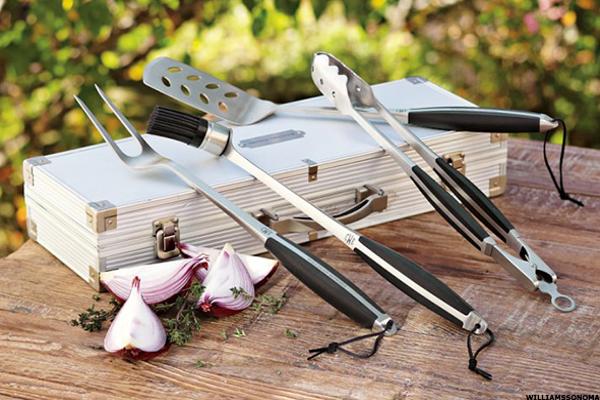 Shares of Williams-Sonoma (WSM - Get Report) are off 16% from their peak in mid August. Investors dumped the stock after a disappointing quarter. But the company's problems may just be transitory.
On Aug. 15, Williams-Sonoma reported in-line second-quarter earnings and revenue, but lowered third-quarter guidance. Investors ran for the exits. The company posted second-quarter revenue up 8.5% to $1.13 billion, and earnings per share of 58 cents. But management lowered third-quarter guidance to 68 cents to 73 cents vs. the previous guidance of 75 cents. Management-also cut revenue estimates ever so slightly. They now see third-quarter revenue between $1.19 billion and $1.22 billion, vs. the $1.22 billion consensus.
For fiscal 2016, management also chopped 3 cents out of earnings, which are now looking to end the year at $3.40. In terms of revenue, that works...
More