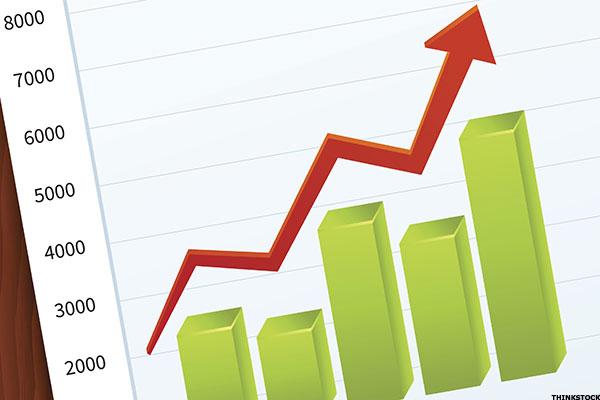 Candidates with an ideological axe to grind continue to gripe that the U.S. economy is on the skids and China is eating our lunch. However, even in this era of "post-truth" politics, these pessimistic assertions are increasingly divorced from reality. June's blockbuster jobs report particularly contradicted the naysayers and made them look foolish.
The broader stock market indices are hitting record highs, a situation that rewards rational investors but surely disappoints the dyspeptic "permabears" who consistently predict global financial calamity. (Here's a tip for you: The end of the world only comes once.)
Among the biggest winners in recent weeks have been industrial sector stocks, such as...
More