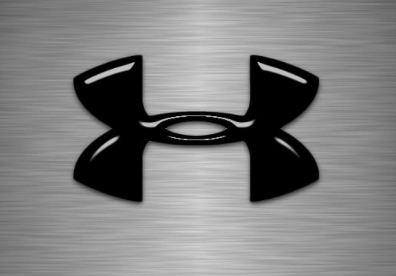 Stocks to watch on Friday:

Tesla (TSLA) - after 3 big down days, watch for a bounce off $300 tomorrow. Remember that Tesla bounced off only $180 last December so even at $300, the stock has seen a massive gain in only 7 months.
Under Armour (UAA) - down 7% due to weak results from another brand unrelated to athletic apparel might set up an entry point around $20.
AMD (AMD) - only a 1.3% dip today shows that AMD is set to rally higher. Not giving up the rebound from yesterday despite a big down market is typically bullish.
Twitter (TWTR) - the turnaround continues to take shape. The social-media stock was one of the few tech stock actually green on the day. Again, another positive sign that the market is starting to appreciate that the beaten down tech stock has a bright future.
Click on the Sign in/Sign up button in the top right corner to join for free to comment on your stock moves for tomorrow.
Click on the Follow button to get daily blog posts from Out Fox The $treet.
Disclosure: Long UAA, TWTR