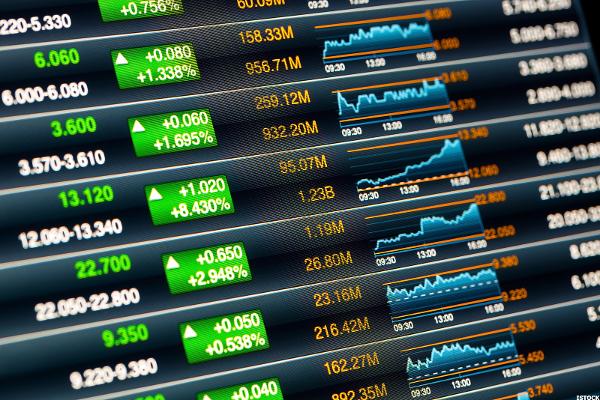 NEW YORK (TheStreet) -- Shares of Allison Transmission (ALSN) are retreating 7.2% to $28.22 on heavy trading volume early Thursday afternoon after the Indianapolis-based company reported lower-than-expected results for the 2016 second quarter and provided downbeat guidance.
After yesterday's market close, the maker of automatic transmissions said revenue fell 7% to $474.9 million from last year. Analysts had projected $475.5 million.
Allison Transmission posted earnings of 36 cents per diluted share. Adjusted earnings were 52 cents per share, according to Thomson Reuters. Analysts...
More