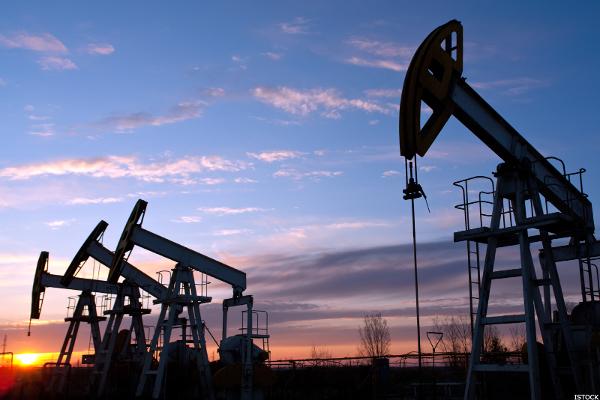 NEW YORK (TheStreet) -- Shares of Oasis Petroleum (OAS) were decreasing in late-morning trading on Monday as oil prices retreated.
Crude oil (WTI) was sliding 1.93% to $46.72 per barrel and Brent crude was dropping 1.84% to $49 per barrel this morning.
Oil prices were weighed down by high production from Middle East OPEC members today. A stronger dollar also pressured commodities, Reuters reports.
Commodities priced in dollars, such as oil, are more expensive to foreign investors when the greenback is higher.
"A much stronger U.S. dollar is causing selling pressure today," Carsten...
More