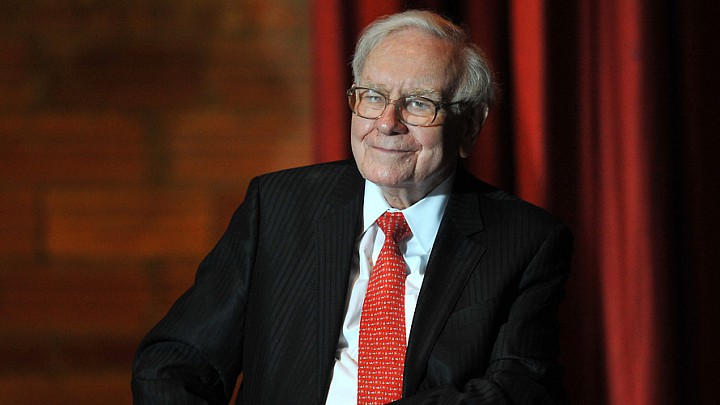 Warren Buffett's Berkshire Hathaway recently accumulated a $1 billion stake in Apple. Maybe you're wondering why, given that Buffett famously avoids technology stocks in favor of industrial companies, but the numbers speak for themselves.
With Apple Inc. AAPL, +3.70% the legendary investor seems to be the voice of reason again. The gadget maker's stock jumped as much as 3.6% on Monday after Berkshire Hathaway's BRK.B, +0.23% stake was announced, paring a decline in the past year to 27%.
In late April, Apple reported its first-ever decline in iPhone sales and a deep slump in China, once its fastest growth market. Anticipating Apple's troubles, billionaire investors Carl Icahn and David Tepper unloaded their shares in the Cupertino, Calif.-based company.
Apple's stock closed at $90.52 on Friday, trading for only 10.9 times the consensus 2016 earnings estimate among analysts polled by FactSet. A year ago, the stock was trading at 14.4 times.
In December, we considered which companies might be able to continue handing outsized returns to investors based on returns on invested capital (ROIC) and the likelihood that the companies would continue to produce goods and services that people really want or need. (FactSet defines ROIC as earnings divided by the sum of the carrying value of a company's common stock, preferred stock, long-term debt and capitalized lease obligations.)
Return on equity (ROE) is...
More