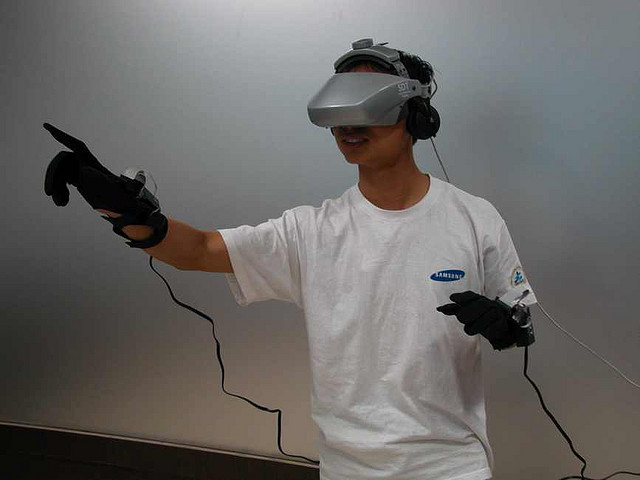 According to CNN, a man and his friends watched the Manchester United and FC Barcelona from their New York apartment. This might sound normal except for the fact they were using Samsung Gear VR headsets. The headset live streams the field cameras and streams them into the headset. It compresses and transmits the video and audio through the head set. This game was a test case for the head set and if it worked would have become more available for future sports events.
However, people using the head set said there were many issues with the audio and video during the game. For example the audio would cut out and the video would go black. Also many times during the game just froze because people's phones overheated. The verdict is out that it is a good idea, but not ready yet. It needs to work on the kinks. 
For more tech news, click here.