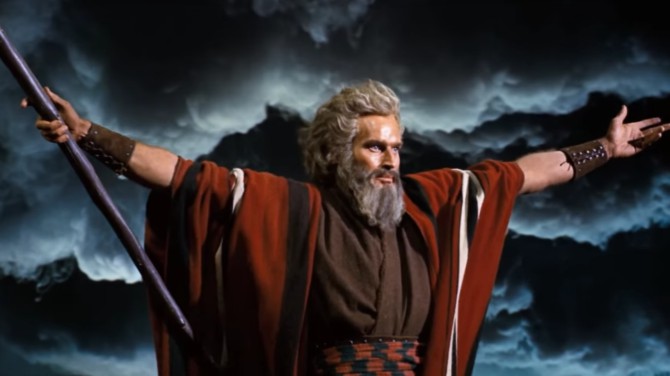 Amid the recent volatility in the markets, investors have been pulling funds out of equities.
"The 2015 retreat from US equities by retail investors appeared to be fading as 2016 got off to a less onerous start," Credit Suisse's Lori Calvasina said on Thursday. "But the improving trend has reversed, with severe outflows seen in April."
According to a new report from Bank of America Merrill Lynch, equity funds saw $7.4 billion in outflows in the past week.
The cumulative outflow from equity funds over the past five weeks was...
More