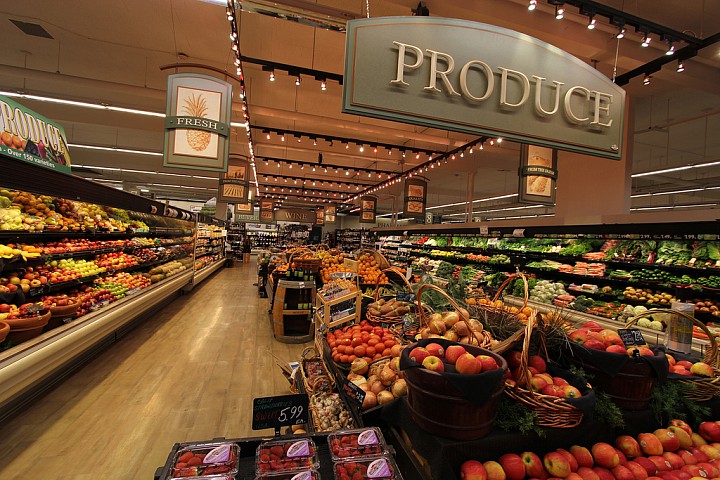 According to a report issued recently by the federal government, a small fraction more families were able to access healthier foods last year than in 2011.
Last year, The Huffington Post reported, 14% of household identified as food insecure, while in 2011, the number was 14.7%. The number is shrinking, however, not as quickly as needed. In 2007, before the recession, the number was just 11%.
If a family is food insecure, it does not necessarily mean the family is eating less food. Instead that family may compromise quality of food for price, leading to more disease and unhealthy choices. However, according to the report, over the past few years, families that are food insecure have been eating less, affecting both adult and child family members.
Representative Mike Conway, overseer of the federal food stamp program SNAP, is not satisfied.
"I'm disappointed by the findings in today's report which revealed essentially no progress has been made in decreasing food insecurity for American families over the past year," he said in a statement, according to The Huffington Post.
As a first world country, it blows my mind that, at this time, there are many families across the United States lacking access to healthy food choices, particularly for children.
Millions of pounds of fresh produce and other perfectly good foods are thrown out every year. In 2015, there should be no family in the United States going hungry or dealing with food insecurities.
Private companies have set up services to take foods, for example, imperfect looking produce, and sell them at a severely discounted price. If one of the main issues of food insecurities is lack of quality, why not offer these healthy choices on a larger scale for a smaller price?
For more business and financial news, click here.
*This is editorial content and expresses the opinion of the author.