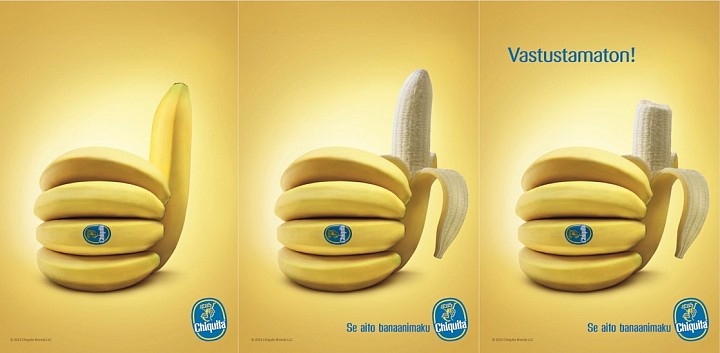 Chiquita Brand International said that it will merge with Fyffes that will be stock-for-stock transaction valued at $1.07 billion in equity value.
The combined company will be valued at 7.7 times its estimated $40 million in synergy. However, this deal may be faced with regulation as the top 4 firms including Chiquita and Fyffes will have combined market share of 80%.
Fyffes's clean of debt balance sheet will help improve Debt to Ebitda ratio of Chiquita from 2.7 to 4.9 times. Chiquita's shareholders will own 50.7% of the combined company but Fyffes shareholders will get most of the value since 36% premium of the shares will go to them compare to those of 5% for Chiquita shareholders.