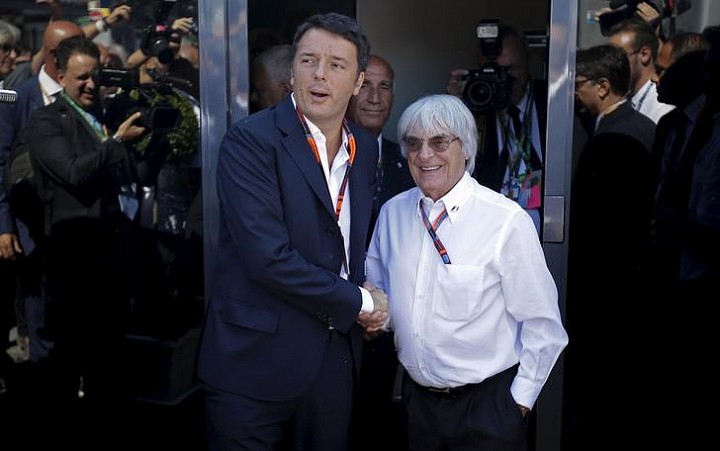 By Silvia Aloisi and Elvira Pollina
CERNOBBIO, Italy (Reuters) - U.S. computer company Hewlett-Packard (N:HPQ) is considering increasing investments and hiring new workers in Italy after years of downsizing, because, it says, it has faith, for the first time in a while, that the country is on the mend.
"There is a lot still to be done, but the glass now is looking half-full," said Stefano Venturi, the group's corporate vice-president and its chief executive in Italy, where it has three data centers and 5,000 employees.
His words echoed the cautious optimism in the air at an annual forum of corporate and financial leaders that has long been a barometer of the nation's business mood.
A fledgling economic recovery after the longest post-war recession is giving companies cause for hope, while Prime Minister Matteo Renzi says his ongoing reform agenda is helping turn around the euro zone's third largest economy.
Over the past 18 months, Renzi has tackled the labor market, the banking sector, education and the public administration, among other areas, even though few reforms are yet operational and their long-term impact remains to be...
More