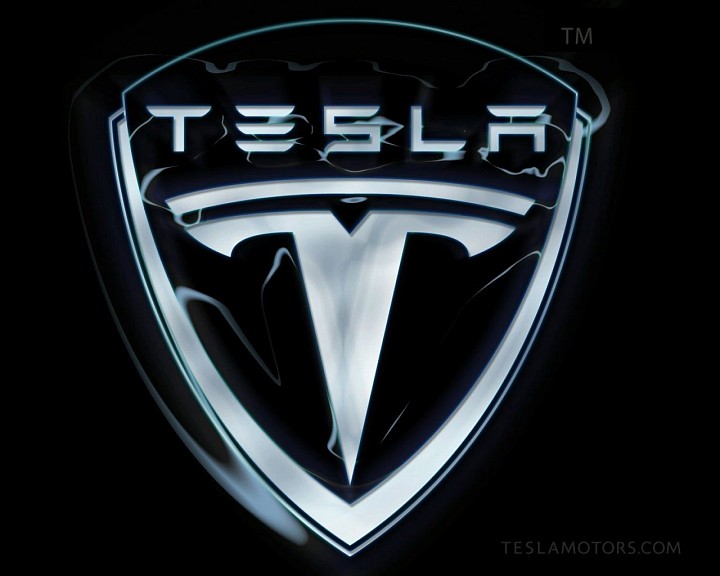 Tesla Motors exceeded $30 billion in market valuation
Tesla Motors Inc., the electric-car maker, exceeded $30 billion in market valuation after Morgan Stanley more than doubled its projected price for the stock, saying the company may disrupt the auto and energy industries.
The shares advanced 15 percent to $249.36 at 11:18 a.m. New York time and earlier traded at a record high of $250.30. Tesla, which last week forecast a more than 55 percent increase in deliveries of its Model S sedans this year, is up more than sevenfold in the past 12 months. The company's market value of $30.5 billion is more than half that of General Motors Co.'s.
Lower battery costs could help the Palo Alto, California-based company almost double its share of the global car market to about 1 percent and also affect the power industry, Adam Jonas, a Morgan Stanley analyst, wrote in a note.
Jonas raised his projection for Tesla's share price in 12 months to $320 from $153. The new estimation uses a 15-year outlook to allow time for the company to expand its lineup and capabilities. In a bull-case scenario, he said the company may be worth as much as $500 a share.
The full article is here: 
http://www.bloomberg.com/news/2014-02-25/tesla-jumps-after-morgan-stanley-boosts-price-outlook.html