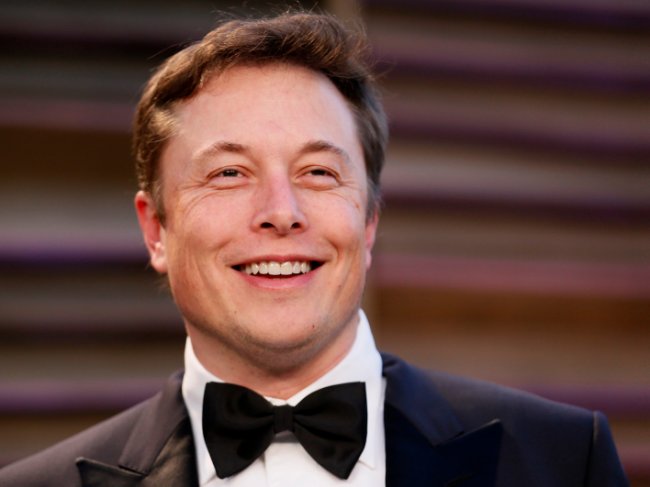 (REUTERS/Danny Moloshok)
Tesla CEO Elon Musk.
The rivalry between Tesla Motors and Apple reached a new level this week after Tesla CEO Elon Musk ridiculed Apple for hiring all the engineers that his company fired.
Now a former Tesla employee is joining the fray, arguing that Musk and Tesla are on a noble mission rather than simply offering workers a "sexy company."
Victoria Ernestine, who purports to have worked full time for Tesla during college, took to Quora to provide more context for Musk's comment, noting that her comments were intended to be less of a "hate message" towards Apple as they might appear.
The comments follow Musk's anti-Apple broadside earlier this week.
"We always jokingly call Apple the 'Tesla Graveyard,'" Musk told German newspaper Handelsblatt. "If you don't make it at Tesla, you go work at Apple. I'm not kidding." Apple is reportedly working on an electric car, which could present a big threat to Tesla.
Ernestine notes that while she worked at Tesla, an Apple recruiter approached her about a "much more lucrative position" with a better title. Ernestine says that the reason why she declined the position had to...
More