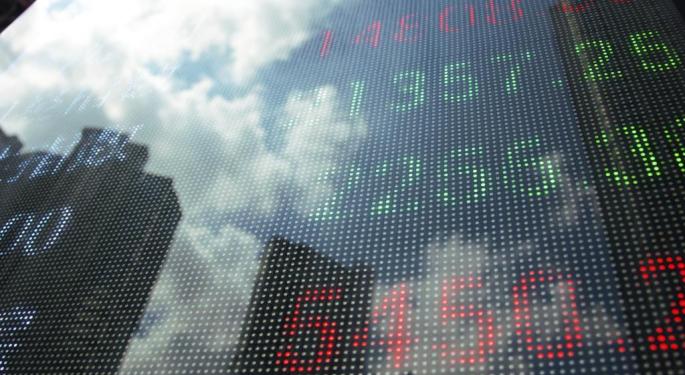 One way or the other, the Federal Reserve will be making a decision on interest rates on Thursday. Either benchmark U.S. interest rates are going to continue hovering near or zero or, as some market participants expect, those rates will rise by 25 basis points.
Examining recent flows data for select rate-sensitive exchange traded funds is a task unlikely to give investors a clear idea regarding what the Fed is going to decide. For example, the high-yields and bond-like properties of preferred stocks would seemingly make that asset class vulnerable to higher interest rates, but investors have recently been pouring money into the iShares U.S. Preferred Stock ETF PFF 0.13% and the PowerShares Preferred Portfolio PGX 0.02%, among other preferred ETFs.
Conversely, investors have been far less sanguine...
More