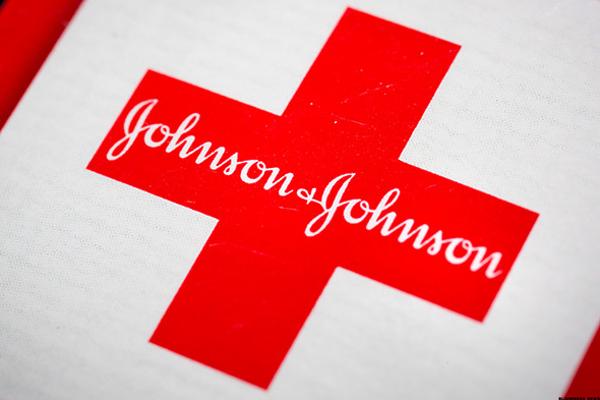 Shares in Swiss biotech Actelion (ALIOF) rose sharply in Zurich Friday on a report that it's attracted a bid from Johnson & Johnson JNJ.
Bloomberg said the New Brunswick, N.J. company has approached the Swiss business with an offer worth about $17 billion.
People familiar with the situation told Bloomberg Actelion is working with an adviser to explore its options. Actelion couldn't immediately be reached for comment.
Actelion is led by fiercely independent co-founder...
More