Last night, Nvidia held a special event at the DreamHack convention in Austin, Texas. There, CEO Jen-Hsun Huang unveiled the most powerful GPU card that the company had ever created called GeForce GTX 1080.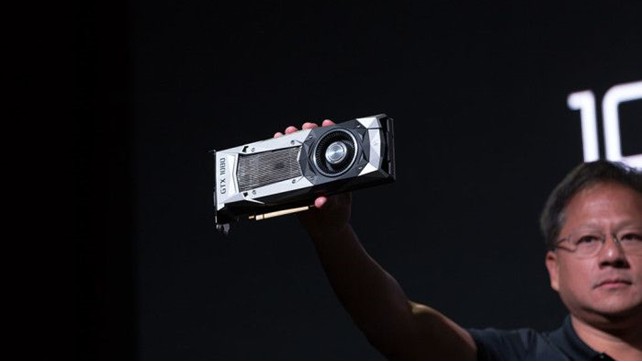 "May the Force be with You." Nvidia Jen-Hsun Huang CEO presents GeForce GTX 1080 to the public.
It's the first gaming video card that will be running on the company's newest Pascal architecture. The graphic processor is composed of 2560 CUDA cores with a clock speeds of over 1700 MHz. GTX 1080 is also faster that two GTX980 combined and more efficient than Titan X. Jen-Hsun Huang described it simple:
"This is the future of graphics, available today, 1080 is the new king."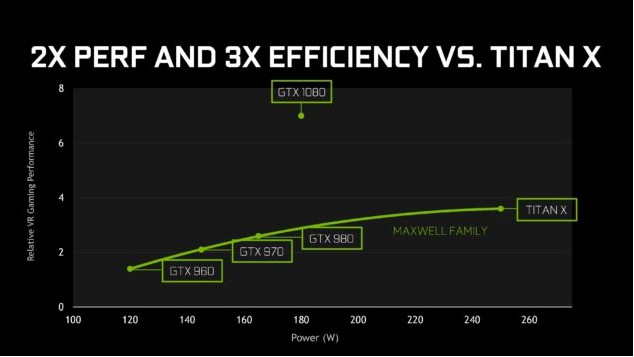 GTX 1080 will be available on May 27 for $599 for the basic edition and $699 for the Founders edition: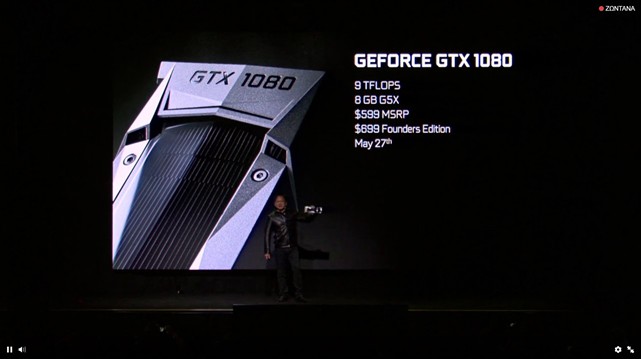 Along with the announcement of GTX 1080, the company also unveiled a lower version of the GPU called GeForce GTX 1070. The main difference between GTX 1070 and GTX 1080 is their price ($379 for basic edition and $449 for Founders edition vs. $599 and $699, respectively) and lower TFLOPS (6.5 vs. 9):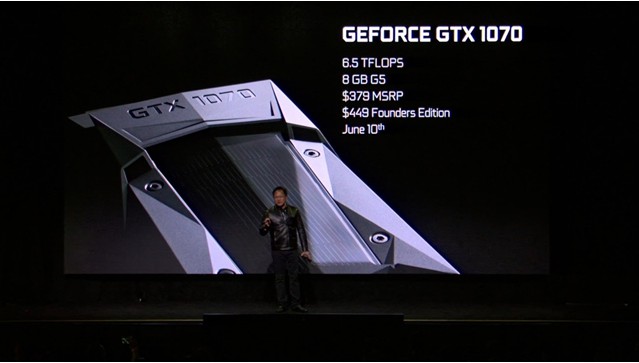 Over the years, Nvidia established a strong foothold in the GPU market and became a leader of this space. The release of GTX 1080 will help the company to continue to dominate this field and outperform its competitors, more precisely AMD.
The company will announce its earnings results for Q1 on May 12 and perhaps we would some additional news and updated outlook for the year there.