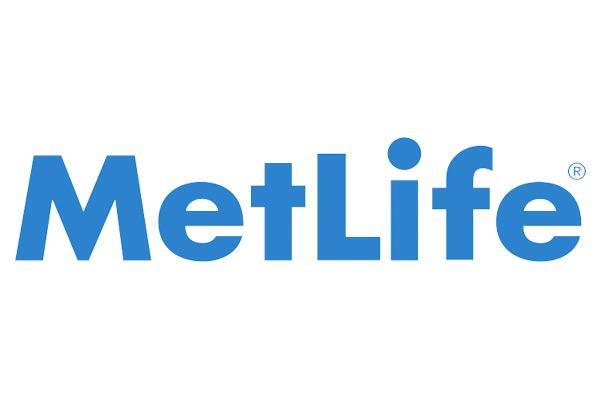 U.S. markets put up with a soft correction in Monday's session, with the S&P 500 giving back 0.32% after last week's big push higher.
Monday's modest pullback doesn't tell the whole story, however.
You see, while all three of the big stock market indices ended a bit lower to start the week, a big chunk of those market averages actually ended the day higher. In the case of the S&P 500, for instance, 129 individual components ended the day higher than they started. In the Dow Jones Industrial Average, the proportion of outperformers was even higher...
More