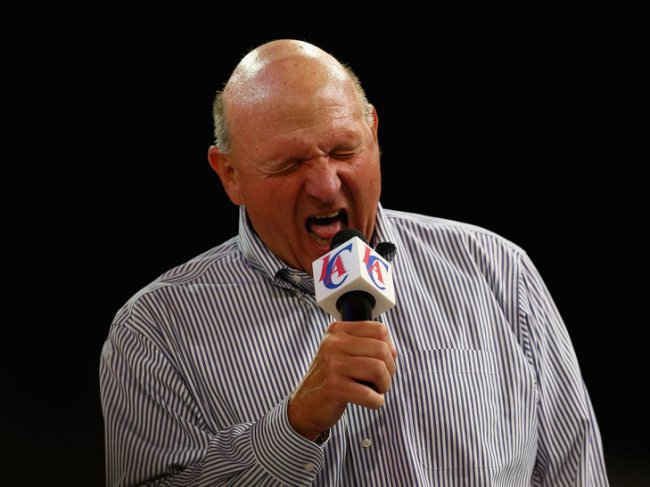 (Jeff Gross / Getty Images)
Good Morning. Here's everything you need to know in the world of advertising today.
1. Amazon is suing more than 1,000 people who were offering to write fake reviews. "While small in number, these reviews can significantly undermine the trust that consumers and the vast majority of sellers and manufacturers place in Amazon, which in turn tarnishes Amazon's brand," according to the complaint.
2. Pepsi has dropped its sponsorship of the Indian Premier League. The drinks company had originally signed a five-year deal with the cricket league, but pulled out after just three seasons, reportedly due to issues it had with the IPL's governance.
3. The new face of Revlon is a little-known Mexican TV...
More